Getting NetBeans connected to the Zend Developer Cloud is actually pretty simple…  if you have NetBeans 7.1 which is currently in RC.  NetBeans 7.0 has a bug that won't allow you to connect to Git over HTTPS.  NetBeans 7.1 fixes that issue.  You will also need to make sure that you have the Git module installed.
Start by deploying one of the PHP applications from the DevCloud UI.
Then go to Team -> Git -> Clone and enter in your container details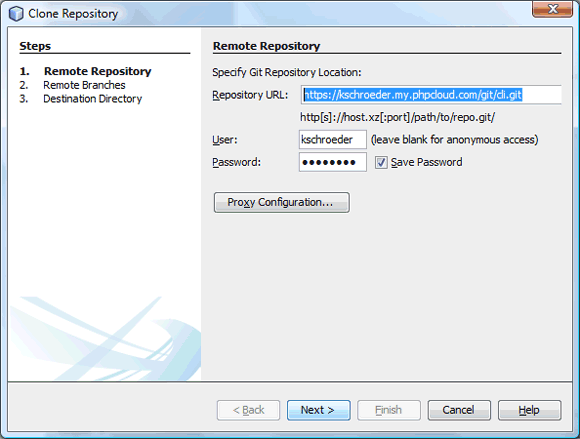 Click Next and select the only branch available.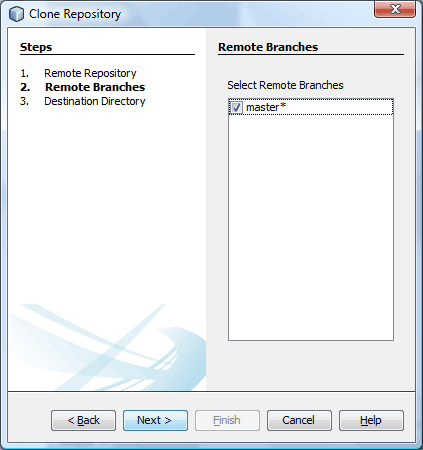 Click on Next and set up your local destination information.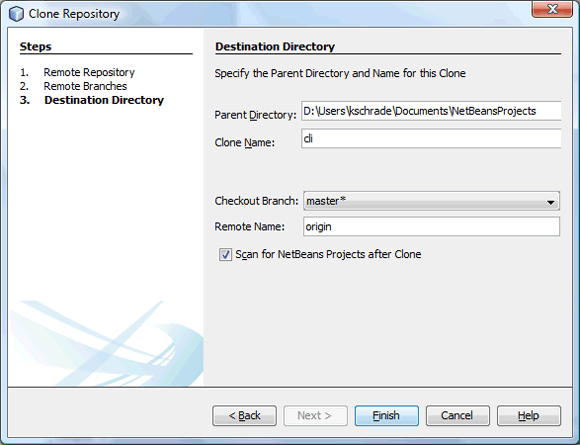 Click on Finish and then you'll get a dialog box like this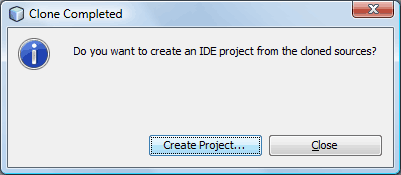 Make sure you think to yourself "why yes, I would like to create an IDE project from the cloned sources".  Click on Create Project… and select PHP Application from Remote Server.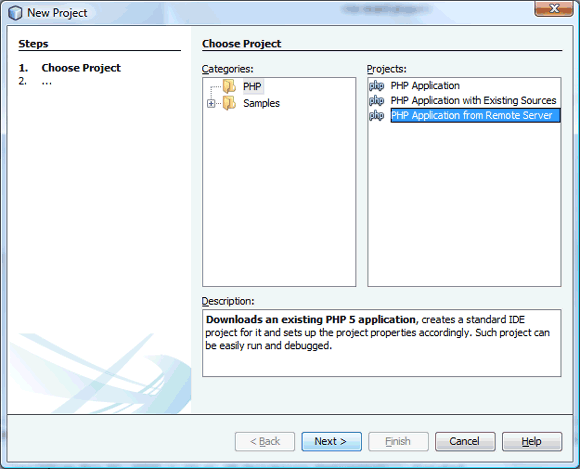 Click Next and then select the location where you want this project to be stored.  Select the version of PHP to be 5.3.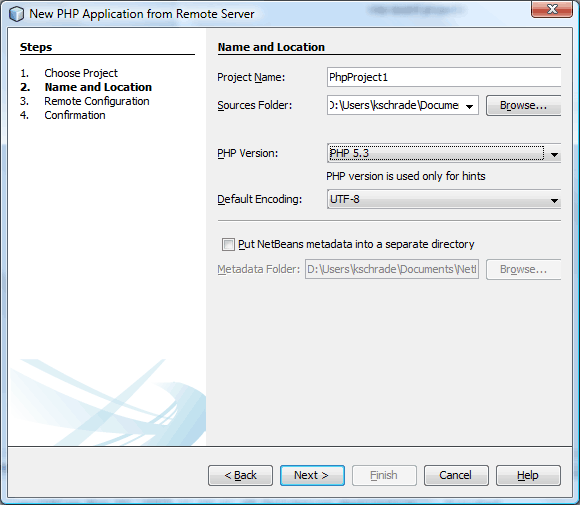 Click Next.  On the next screen you'll need to set up a few things for the remote connection.  Click on Manage so you can set up the remote container.
The host name is the name of your container and the username is your container username.  Leave the password blank and instead select your private key for authentication.
The initial directory will take a little bit of work to find because you can't browse for it.  Log in with an SFTP client using these same credentials and cd into the applications directory, which is actually a symbolic link.  In there navigate to the public document root and type 'pwd'.  That will give you the deployment directory.
Click on OK which will bring you back to your remote configuration screen.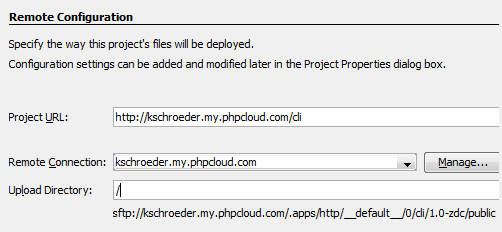 Enter in the project URL, which will also need to include the request URI for the application, select the remote connection and set the upload directory to the base directory.
Click on Next and NetBeans will then start to download all of the remote content onto your local machine.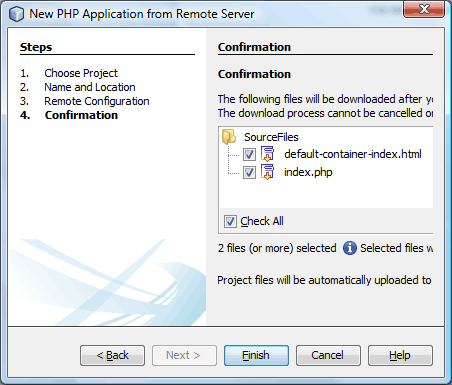 Click on Finish and you'll have your remote project on the DevCloud combined with the Git repository and you're all set!