Looking back, 2010 was a really good year for me. It was a few years prior to my time at Magento ECG; I had just left the Zend Global Services group and had become the Zend Technical Evangelist.
I was MCing Zendcon (Yes, this is the best picture I have)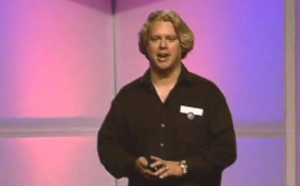 I released my first album.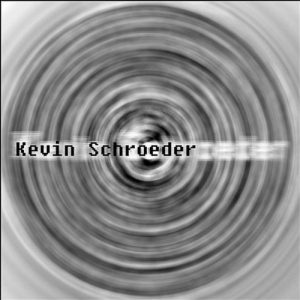 I wrote my second book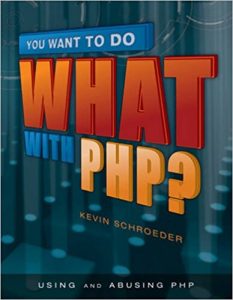 I got to travel to India…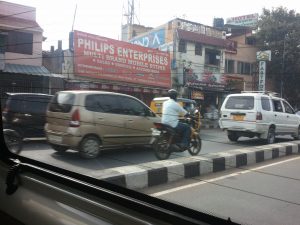 … and had my first bout of serious jet lag (that's not me, but it could have been).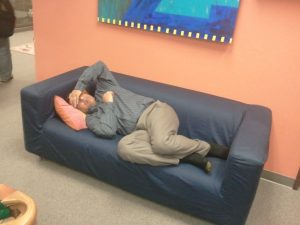 But it was also the year that I first got to know Adobe through the Zend partnership for Flash Builder for PHP.
And as a result of it, I got to see William Shatner on stage… if only from afar.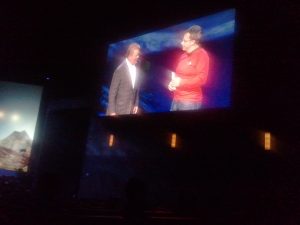 When Adobe announcted that they were going to buy Magento it was with a little bit of envy that I heard the news. During my time at Zend I did a lot of work with the folks at Adobe and I can truly say that it was one of the highlights of my time at Zend. The people I worked with had a good combination of personableness and business sense. In other words, they were professional, but also enjoyable to work with. The company as a whole seemed to know what they were doing. And for those who look forward to the yearly Magento party, just wait until Adobe's the one putting it on. The last Adobe conference I went to had Weezer as the main act. At one of the conferences (I forget which) Adobe gave EACH attendee a free Android phone (except partners (boo)).
In short, I really liked working with them.
What does this mean for Magento, and the Magento community as a whole? Personally, I think good things. I can't give any details because I don't have any, and I'm already few years out from my time at Magento. But the Adobe/Magento match seems to be a good one if for no other reason than both companies take their communities seriously. Business plans are important, but to those on the outside looking in, business culture is just as important. My thought, and this is completely subjective, I know, is that those in the Magento community should look forward to greater levels of engagement. My experience is that Adobe does community well.
As a result, I hold out a reasonable hope that Adobe will see the value of the Magento community. Adobe's existing community is very passionate about what they do, as is Magento's. I believe Adobe knows that their success lies in making the people who use their products happy. That bodes well for the Magento folk.
But there is the open question of about how "open-source" is Adobe, really? Would Adobe let CE die? I seriously have my doubts. As I have said several times already, Adobe understands the benefit of the people who use their stuff. On that level I think CE is safe. On a bare minimum, it keeps the open source people engaged.
But on another level, I hold out hope that Adobe could really ramp up CE/open-source.
CE/open-source monetization, for any open source product, is a bit of a difficult beast to manage (yes, the two thoughts are related). There aren't many success stories of companies leveraging a CE/open-source product beyond using it as a wider funnel entry. Personally, I think that there must be a way to integrate developers and merchants to create a more holistic overall experience. There are a lot of rough edges in the overall Magento experience that are usually solved through a multitude of different approaches, many of which involve hundreds of engineering hours and there are a lot of things in Magento that are, IMHO, more difficult than they need to be (that's also the reason why I use VueJS for my frontend work and not ReactJS). I hope that Adobe can find ways to build, not just agencies, and not just licensing or cloud fees, but an entire economy around Magento (paid and open-source) and streamline the overall experience. And if there's a company that has the cash on hand to do it, Adobe is definitely one of those companies.
My time working with Adobe leads me to believe that they are really good about both experience and community.
This leaves me on the optimistic side of things for where this ends up with the Magento community.
Or I could be completely wrong.